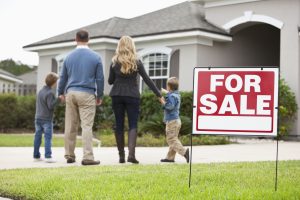 A good realtor possesses a unique blend of skills and qualities that set them apart in the competitive world of real estate. Whether buying or selling a property, clients seek a realtor who can guide them through the complex process with professionalism, expertise, and integrity. Here are some key characteristics that make a realtor truly exceptional.
Firstly, a good realtor is knowledgeable. They stay up-to-date with market trends, local regulations, and changes in the real estate industry. Their expertise allows them to provide accurate information and advice to clients, helping them make informed decisions. Whether it's pricing a property, negotiating offers, or understanding legal documents, a knowledgeable realtor can offer invaluable insights.
Secondly, a good realtor is an excellent communicator. They possess strong interpersonal skills and actively listen to their clients' needs and concerns. They are responsive, promptly addressing questions and providing regular updates. Effective communication is vital in understanding clients' expectations, discussing strategies, and ensuring a smooth transaction process.
Furthermore, a good realtor is trustworthy and ethical. They prioritize their clients' interests above their own, acting with integrity and honesty. They provide unbiased advice and disclose all relevant information, even if it may not be in their immediate favor. A realtor who demonstrates transparency and builds trust with their clients creates long-lasting relationships and a positive reputation.
In addition, a good realtor is proactive and driven. They take initiative to seek out opportunities and solutions for their clients. They are motivated to go the extra mile, whether it's conducting extensive market research, staging a property for optimal presentation, or marketing listings effectively. Their proactive approach ensures that they are always working in their clients' best interests.
Moreover, a good realtor is adaptable and resourceful. Real estate transactions can be unpredictable, and challenges may arise unexpectedly. A skilled realtor is flexible and can quickly adapt their strategies to overcome obstacles. They have a strong network of contacts, including lenders, inspectors, and contractors, which they can leverage to provide comprehensive assistance to their clients.
Finally, a good realtor possesses empathy and understanding. They recognize that buying or selling a property is a significant life event and can be emotionally charged. A compassionate realtor listens to their clients' concerns, offers support, and guides them through the process with patience and empathy.
In conclusion, a good realtor combines knowledge, communication skills, trustworthiness, proactivity, adaptability, and empathy to excel in the real estate industry. Their commitment to professionalism and client satisfaction sets them apart, enabling them to provide a superior level of service. When choosing a realtor, it is essential to consider these qualities to ensure a successful and enjoyable real estate experience.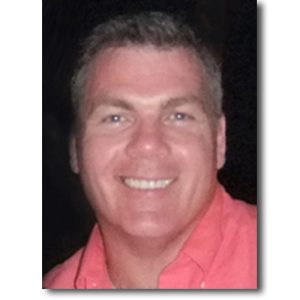 Call SEAN F KEADY, PA today for your Buying, Selling or Investing needs
Keller Williams Realty, Jupiter
Servicing: Palm Beach County, FL and Martin County, FL
Phone: 561-502-9113